Have you struggled in that phase where you have no idea what you should write to promote your business?
Have you ever worked on the Content Strategy for your business?
Now, guess why are we asking you that question!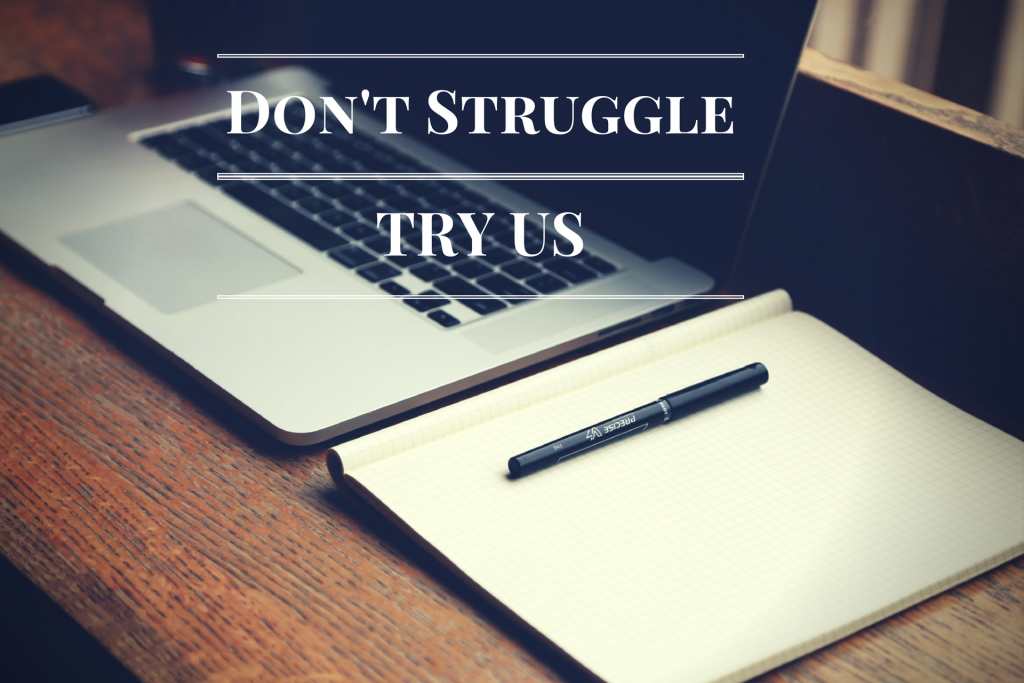 Don't Struggle, try us!
We help our customers to not to struggle and have the best for your business. Your head must be popping out with the major question, "How much would it cost me? Is it expensive?".
No, it's not. Take a quick look at our pricing page and you will know why most of our clients agreed. Everyone out there wants to save and we serve them with our best Content Writing services that save your dollars that you can spend on other important strategies of your business.
Our studio is open to all. Decide what you need and allow us to suggest you the right budget package or as per your requirements.